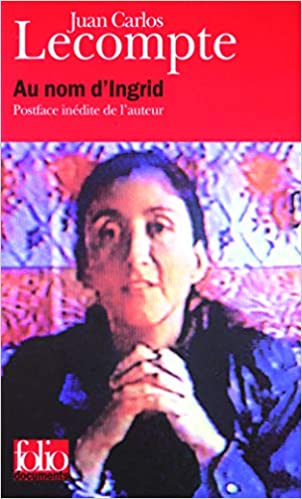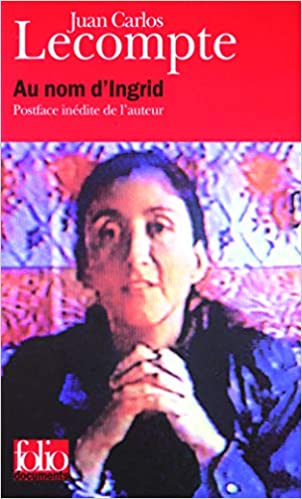 Au nom d'Ingrid - Juan Carlos Lecompte
- Au nom d'Ingrid - Ingrid Betancourt, candidate à la présidence de la République, est enlevée en pleine campagne électorale par un mouvement guérillero. Depuis ce jour, détenue quelque part dans la jungle, elle partage le sort de trois mille autres "kidnappés". Pions dans un vaste et tragique jeu de...
Pourquoi choisir Escocafé ?
The production of our coffees takes place in an exceptional natural environment and without GMOs. Roasted in France, the freshness and quality of our coffee is guaranteed. Escocafé is also a partner of the best brands of coffee machines, Delonghi, SAGE & Moccamaster.
Modalités de paiements
Au nom d'Ingrid - Juan Carlos Lecompte