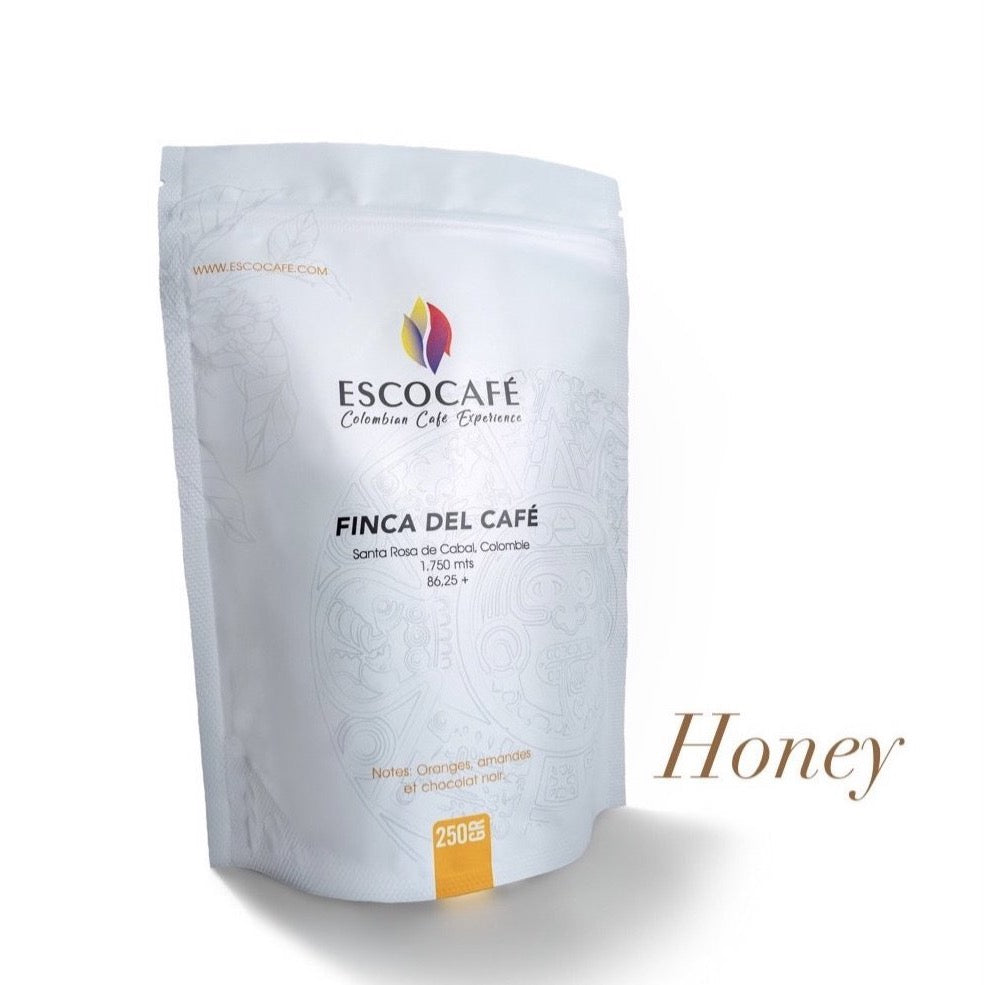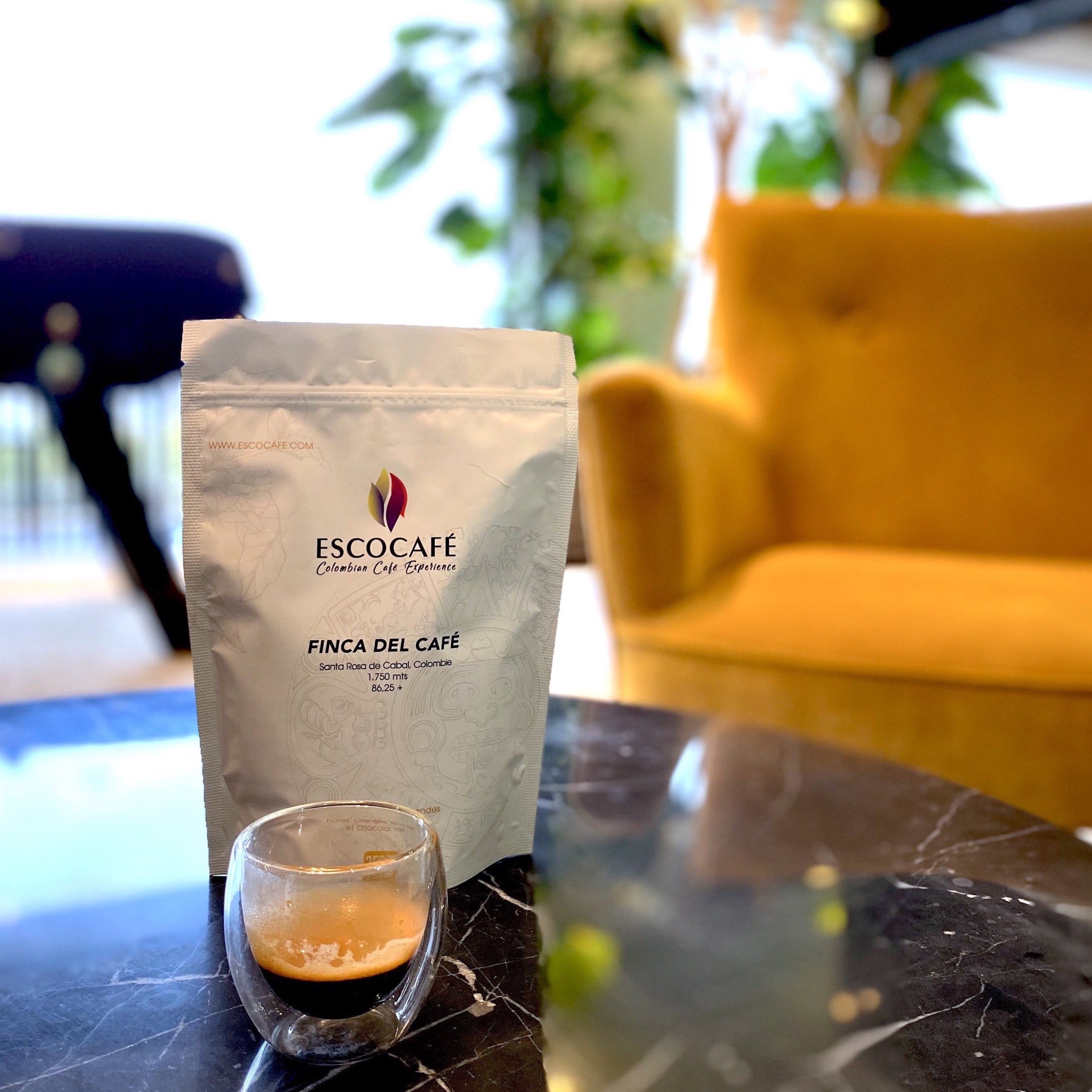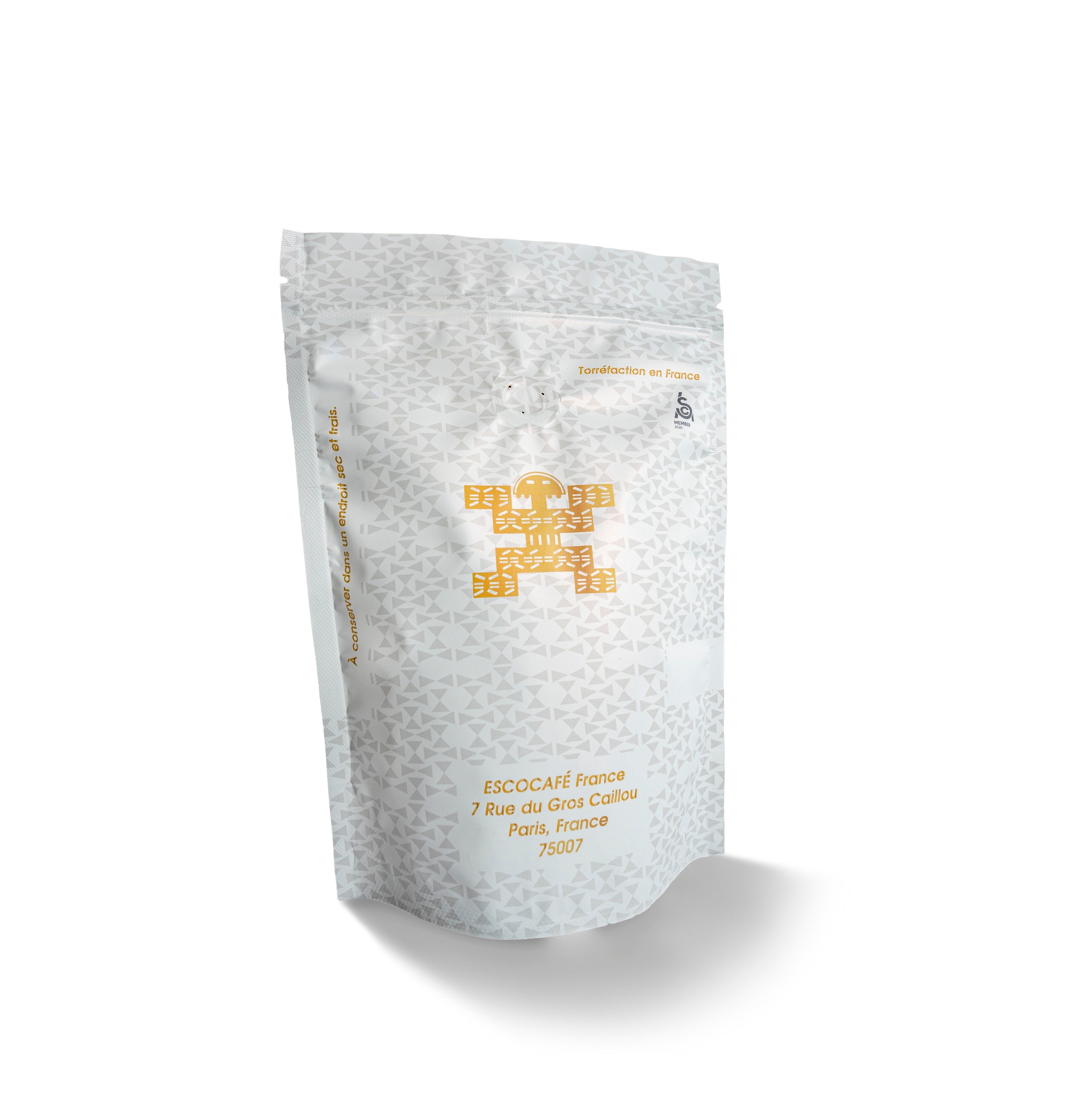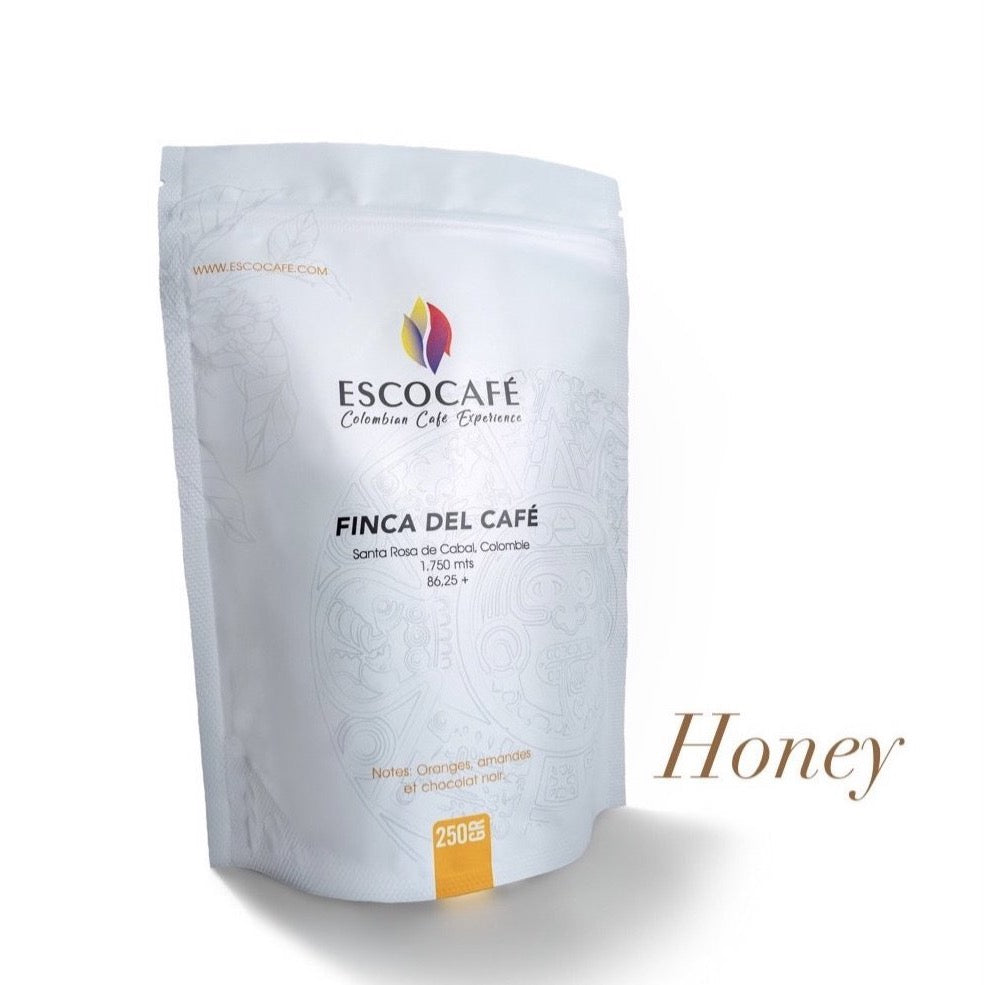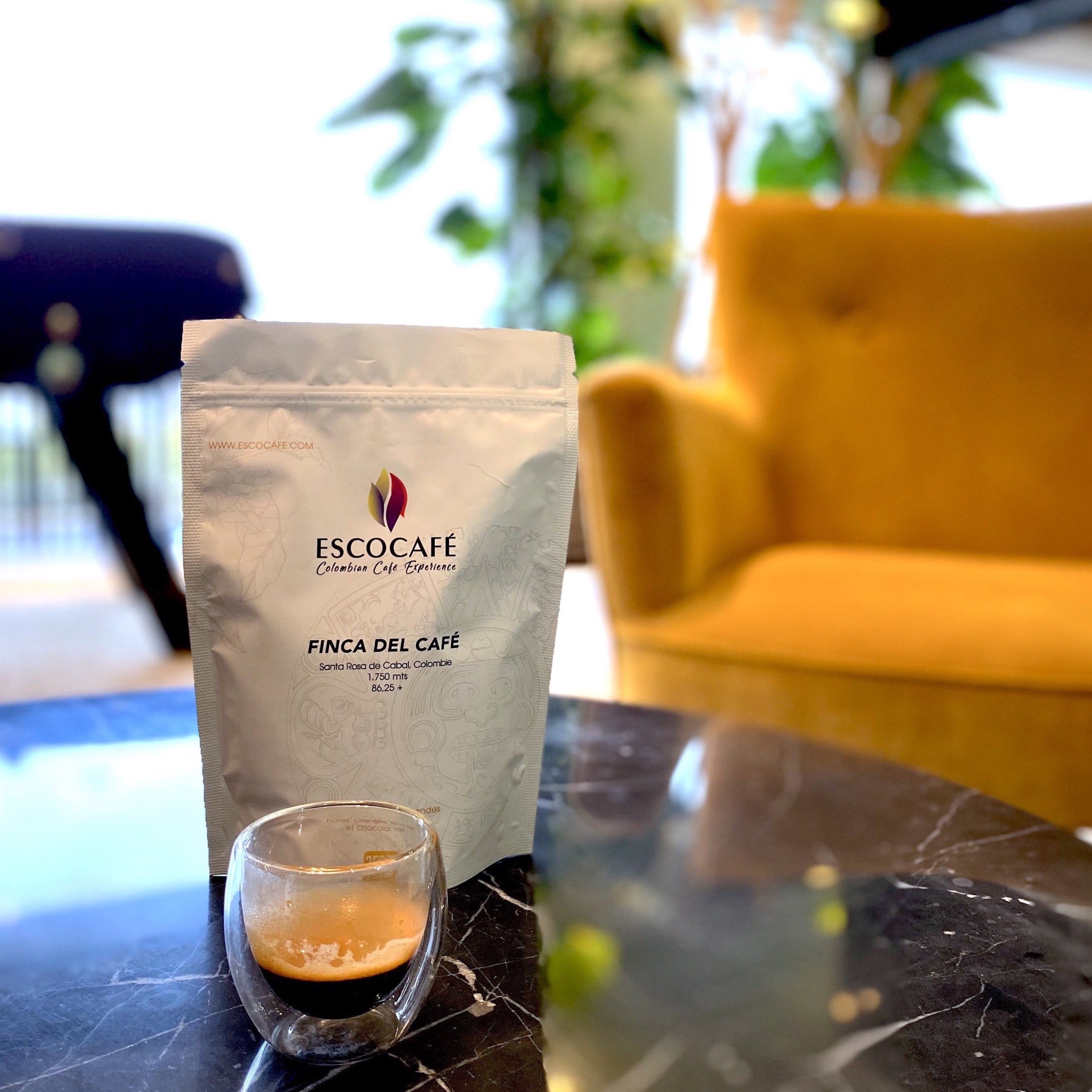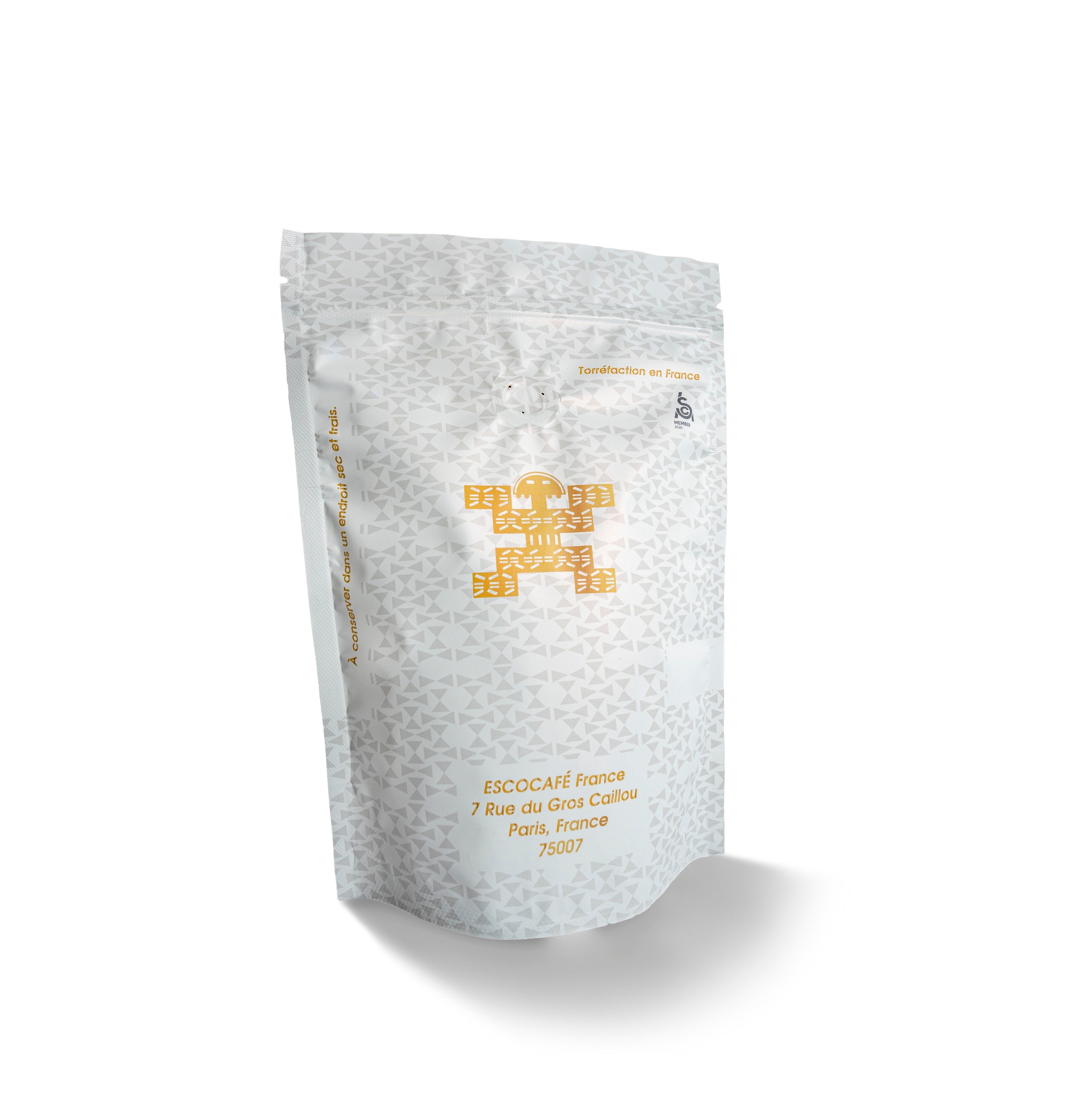 Café La Finca del Café - Honey
EXCLUSIVITÉ Origines du Café Finca del Café Café de spécialité importé en France et torréfié à Paris par Escocafé. De la région caféière de la Colombie, également appelé Triangle du Café, est une région géographique, culturelle, économique et écologique de Colombie. Ce café en grain ou moulu est une merveille...
Pourquoi choisir Escocafé ?
The production of our coffees takes place in an exceptional natural environment and without GMOs. Roasted in France, the freshness and quality of our coffee is guaranteed. Escocafé is also a partner of the best brands of coffee machines, Delonghi, SAGE & Moccamaster.
Modalités de paiements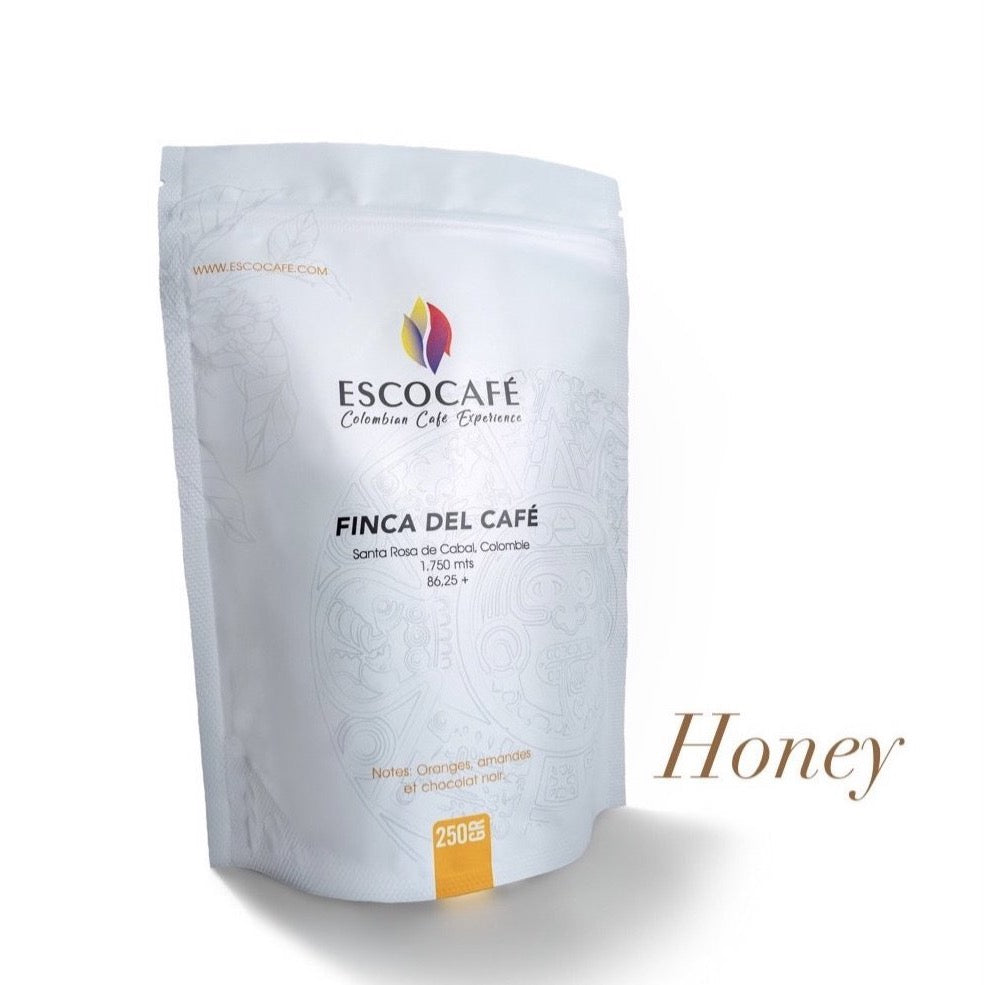 Café La Finca del Café - Honey