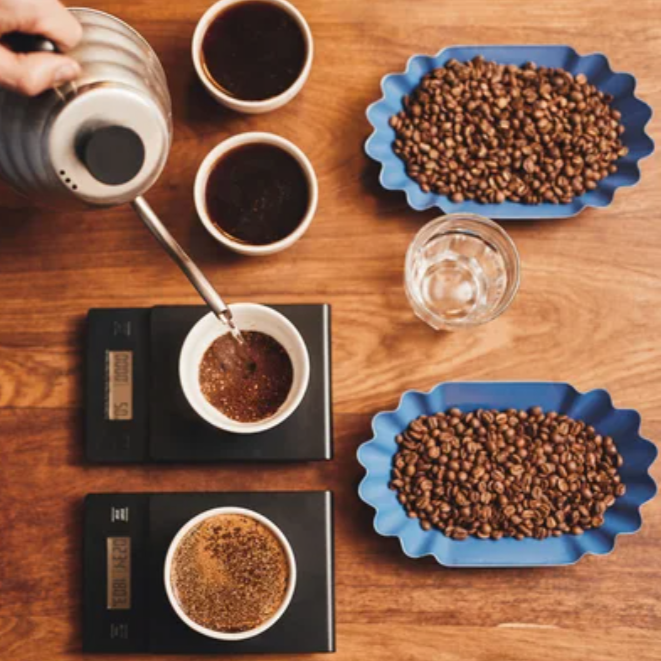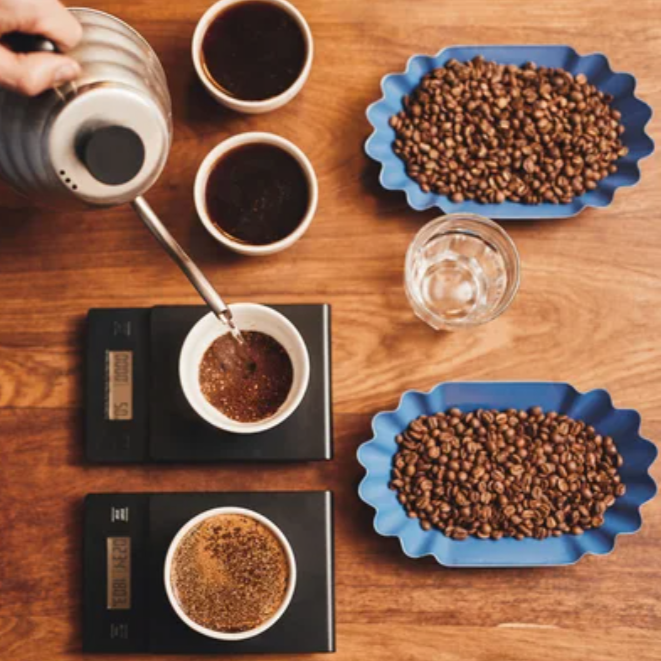 Atelier - Samedi de cupping - Cafés colombiens grands crus
Que faire à Paris? What to do in Paris? Qué hacer en Paris? Le cupping de café c'est la façon pour découvrir toutes les caractéristiques de chaque café. Voulez-vous faire une dégustation d'une heure dans la galerie d'art THE MUISCA - art space, dans Le Marais.  Coffee Cupping  Les samedis sont les jours parfaits...
Pourquoi choisir Escocafé ?
The production of our coffees takes place in an exceptional natural environment and without GMOs. Roasted in France, the freshness and quality of our coffee is guaranteed. Escocafé is also a partner of the best brands of coffee machines, Delonghi, SAGE & Moccamaster.
Modalités de paiements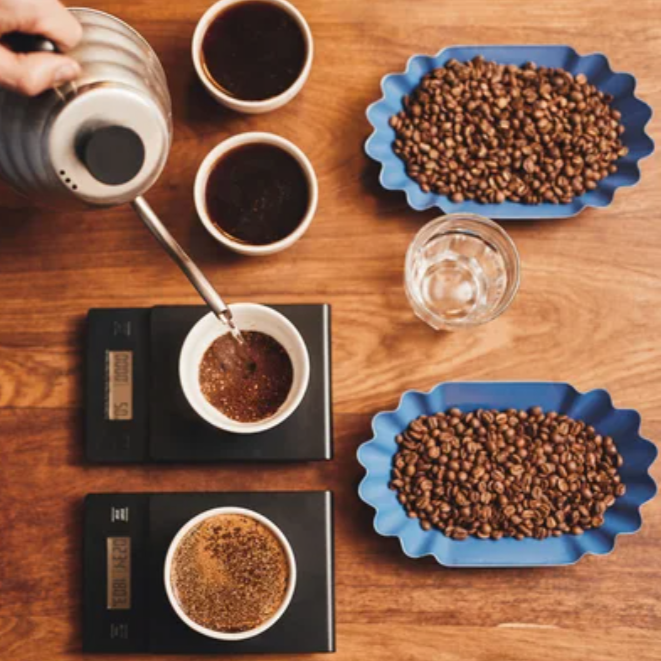 Atelier - Samedi de cupping - Cafés colombiens grands crus