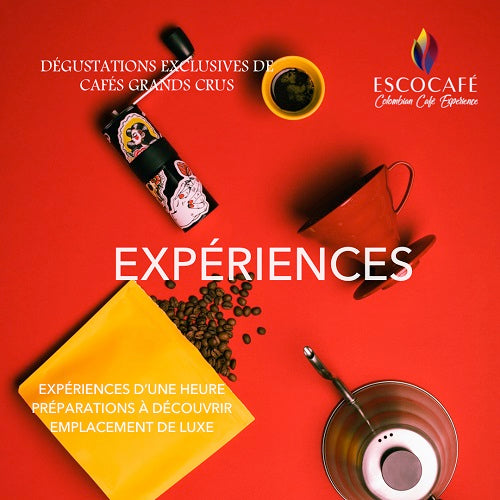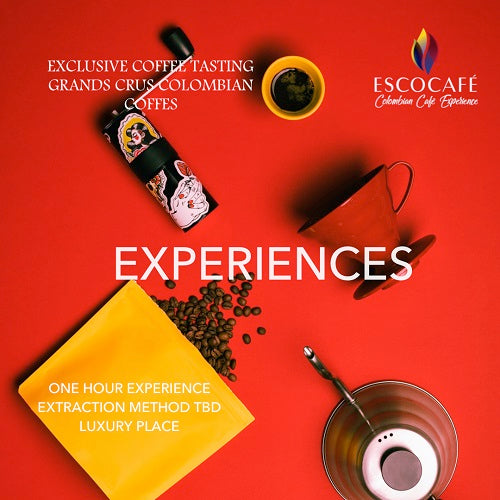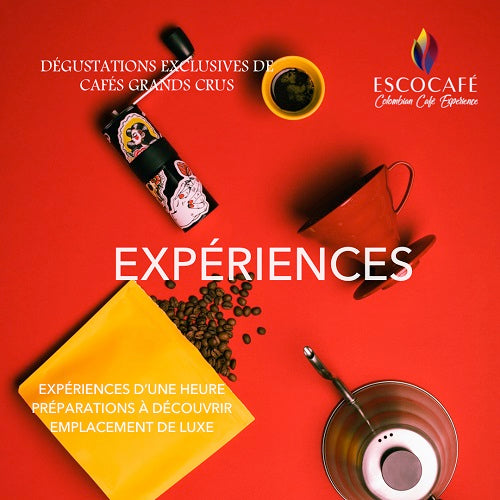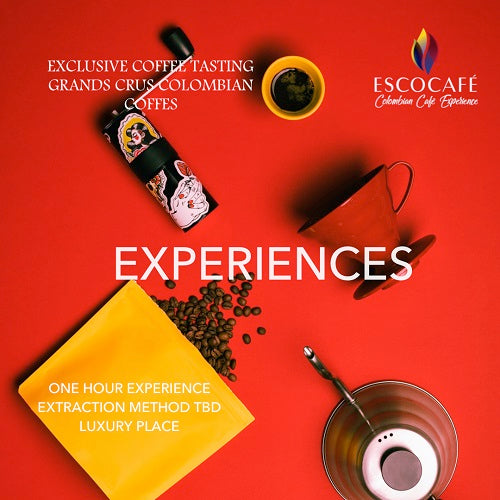 Dégustation de cafés grands crus
Que faire à Paris? What to do in Paris? Qué hacer en Paris? Cherchez-vous une expérience différente? Cherchez-vous à être complètement surpris.e par un café Colombien? Êtes-vous prêt.e à partir en Colombie sans quitter Paris?  L'expérience que vous cherchez est ici.  Pendant une heure, plongez-vous dans les merveilles de la...
Pourquoi choisir Escocafé ?
The production of our coffees takes place in an exceptional natural environment and without GMOs. Roasted in France, the freshness and quality of our coffee is guaranteed. Escocafé is also a partner of the best brands of coffee machines, Delonghi, SAGE & Moccamaster.
Modalités de paiements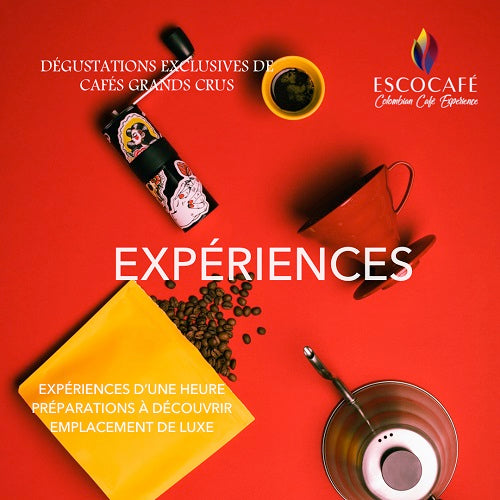 Dégustation de cafés grands crus