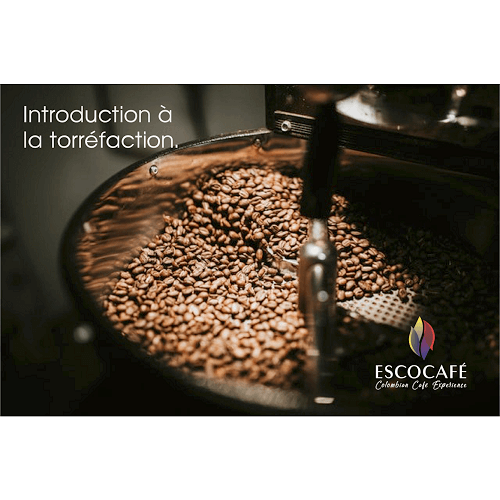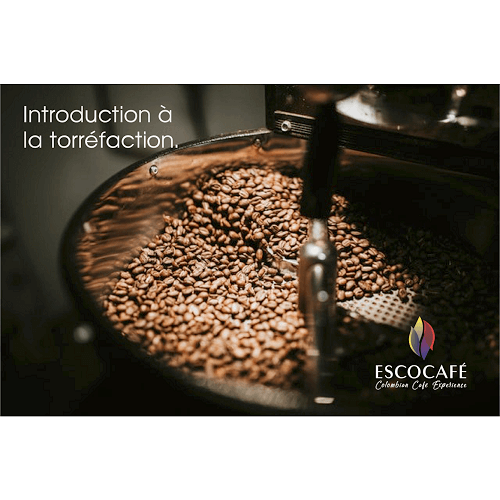 Introduction à la torréfaction - Roasting cours
Bienvenue au merveilleux monde de la torréfaction.  Ce course vous donnera les éléments essentiels pour démarrer dans le monde de la torréfaction et allumer la flamme de votre passion pour ce magnifique fruit de la nature.  Curriculum à aborder Connaître le café vert Découverte du café vert Composition du café...
Pourquoi choisir Escocafé ?
The production of our coffees takes place in an exceptional natural environment and without GMOs. Roasted in France, the freshness and quality of our coffee is guaranteed. Escocafé is also a partner of the best brands of coffee machines, Delonghi, SAGE & Moccamaster.
Modalités de paiements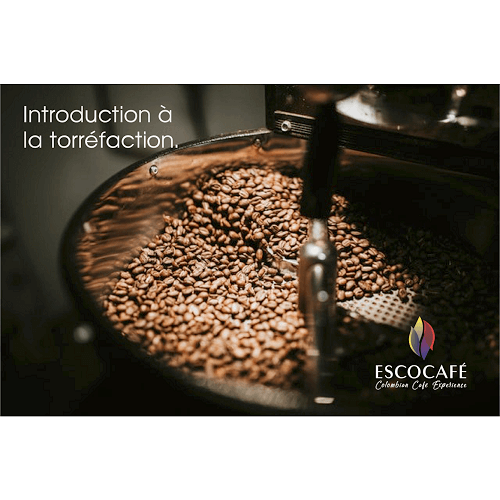 Introduction à la torréfaction - Roasting cours