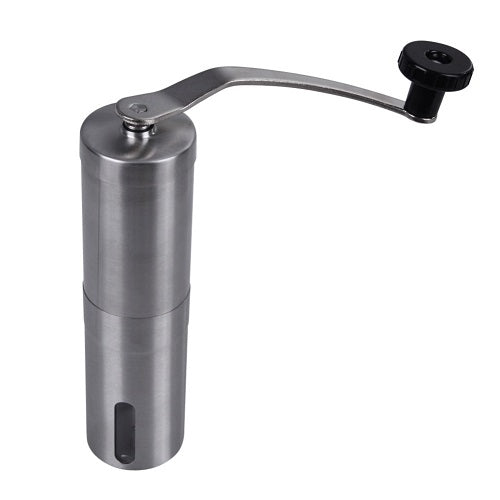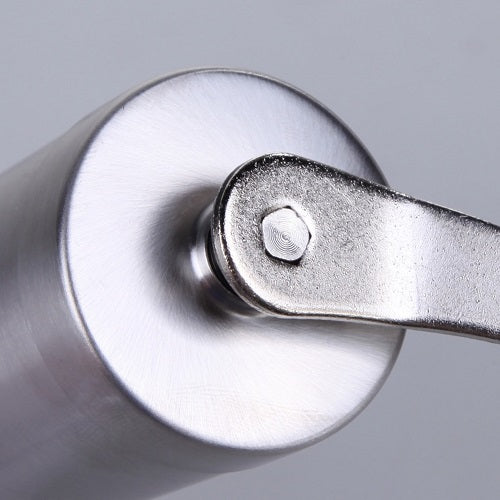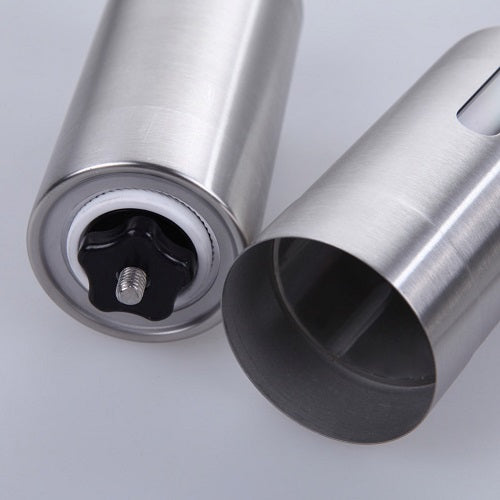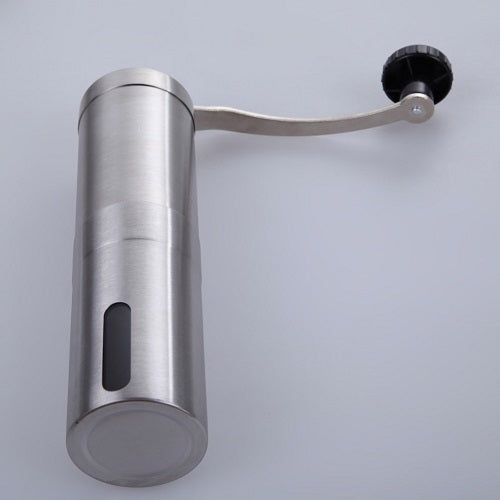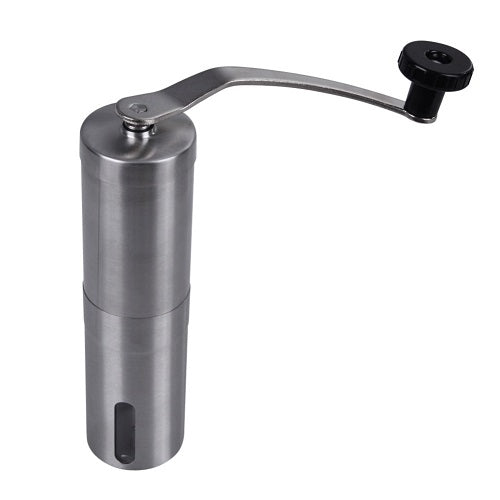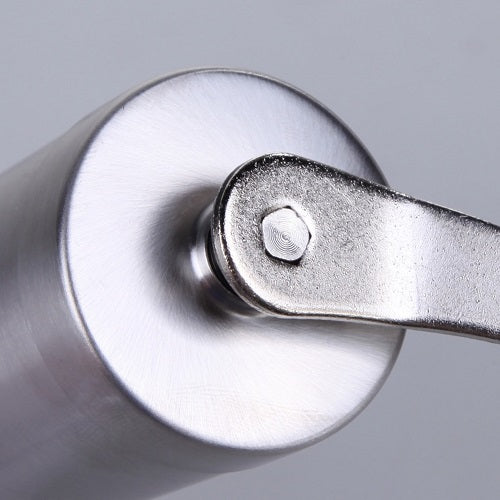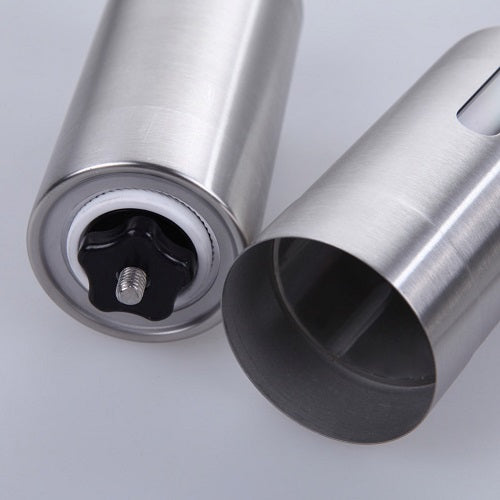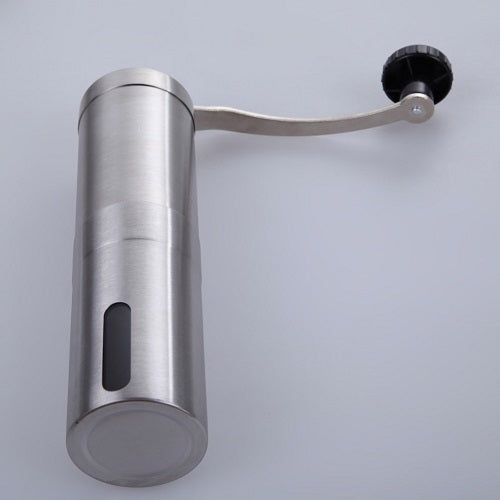 Moulin à café manuel - Coffee Grinder
Moulin à café manuel en céramique qui garantit la qualité du café à préparer. Avec une carcasse en acier inoxydable et fabrication de haute qualité, ce moulin est un "must have" dans votre cuisine et dans vos outils à café. Garantie Escocafé : 3 mois. Si ce moulin à café...
Pourquoi choisir Escocafé ?
The production of our coffees takes place in an exceptional natural environment and without GMOs. Roasted in France, the freshness and quality of our coffee is guaranteed. Escocafé is also a partner of the best brands of coffee machines, Delonghi, SAGE & Moccamaster.
Modalités de paiements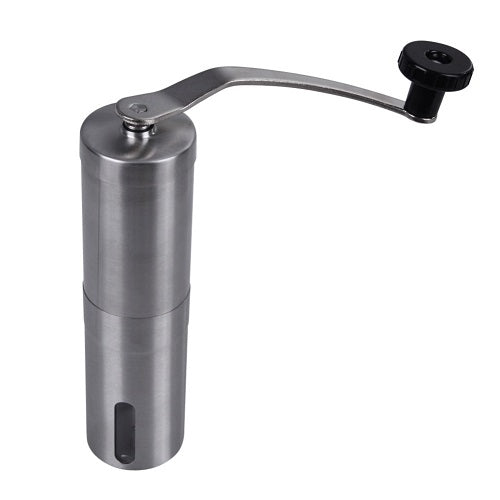 Moulin à café manuel - Coffee Grinder