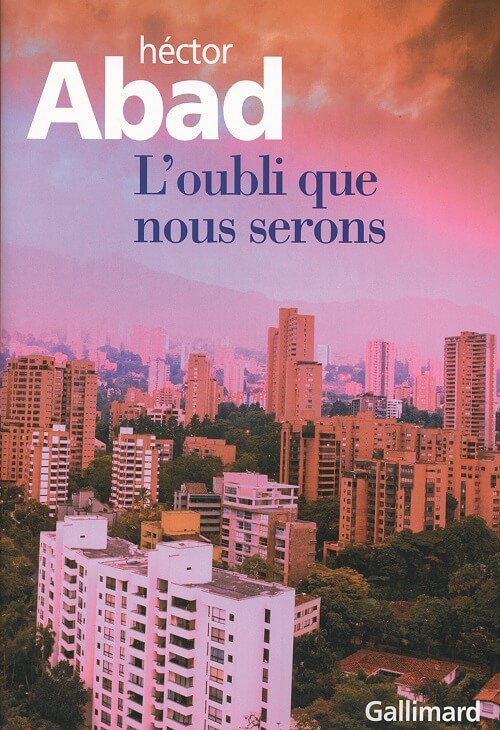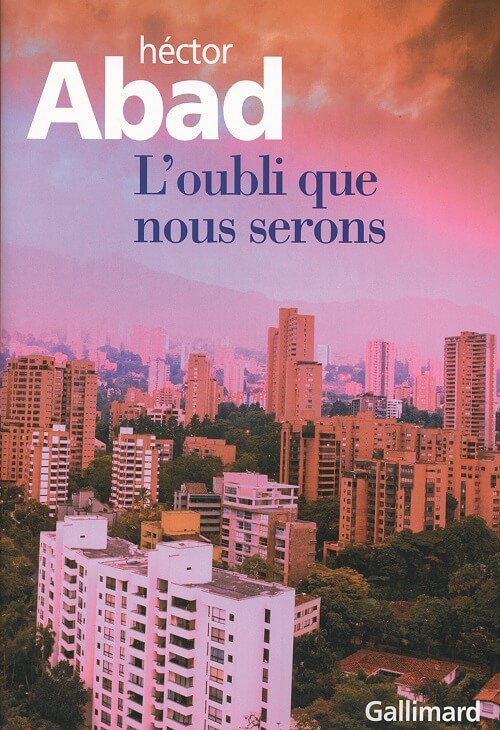 L'oubli que nous serons - Héctor ABAD
L'oubli que nous serons - Hector Abad «Il est très difficile d'essayer de synthétiser ce qu'est L'oubli que nous serons sans trahir ce livre, parce que, comme tous les chefs-d'œuvre, il est plusieurs choses à la fois. Dire qu'il s'agit d'une mémoire déchirée sur la famille et le père de l'auteur – qui fut...
Pourquoi choisir Escocafé ?
The production of our coffees takes place in an exceptional natural environment and without GMOs. Roasted in France, the freshness and quality of our coffee is guaranteed. Escocafé is also a partner of the best brands of coffee machines, Delonghi, SAGE & Moccamaster.
Modalités de paiements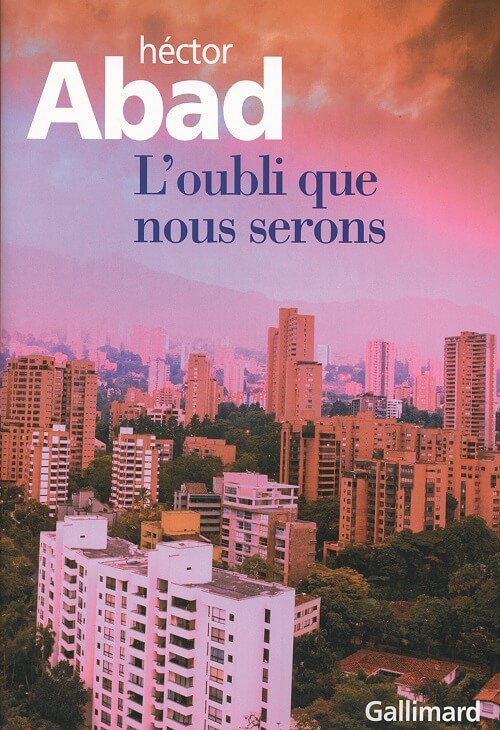 L'oubli que nous serons - Héctor ABAD