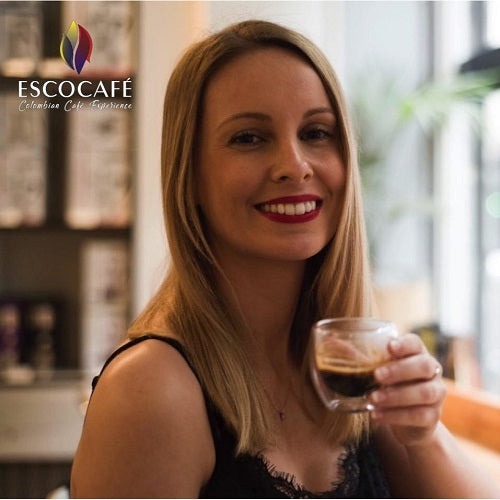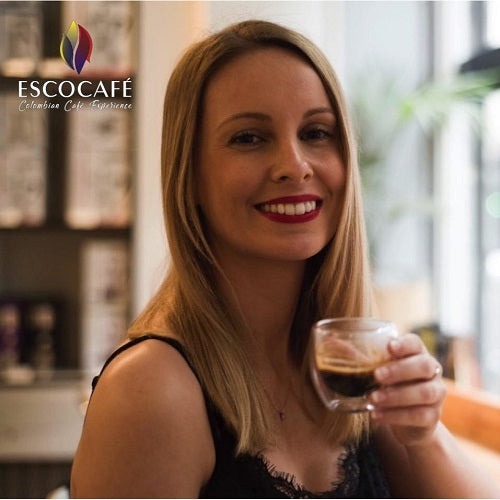 Abonnement Café de Colombia
Avec cet abonnement annuel, vous soutenez nos producteurs locaux en Colombie. En contrepartie de ce soutien, vous recevrez deux sachets de 250g de nos cafés de spécialité par mois, en torréfaction filtre. À vous de choisir votre profile et région pour vous faire plaisir.  Vous recevrez également des invitations à nos...
Pourquoi choisir Escocafé ?
The production of our coffees takes place in an exceptional natural environment and without GMOs. Roasted in France, the freshness and quality of our coffee is guaranteed. Escocafé is also a partner of the best brands of coffee machines, Delonghi, SAGE & Moccamaster.
Modalités de paiements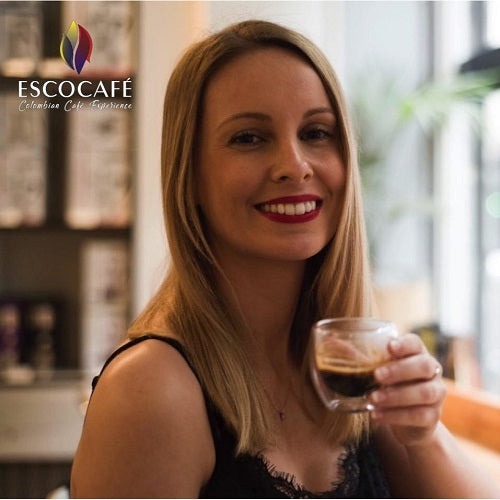 Abonnement Café de Colombia