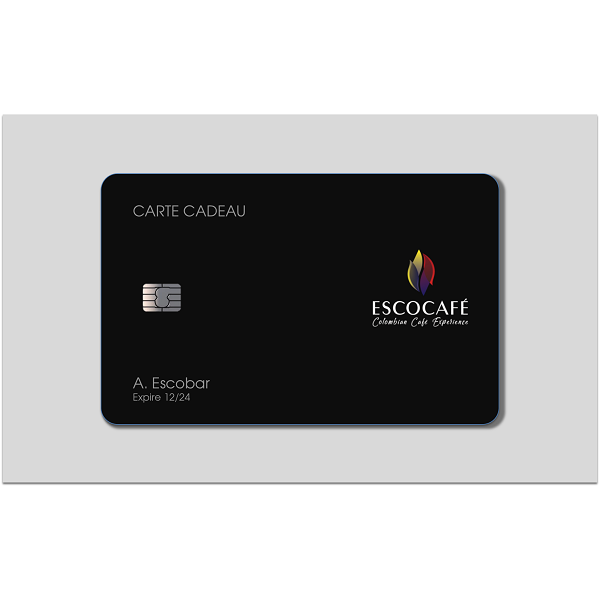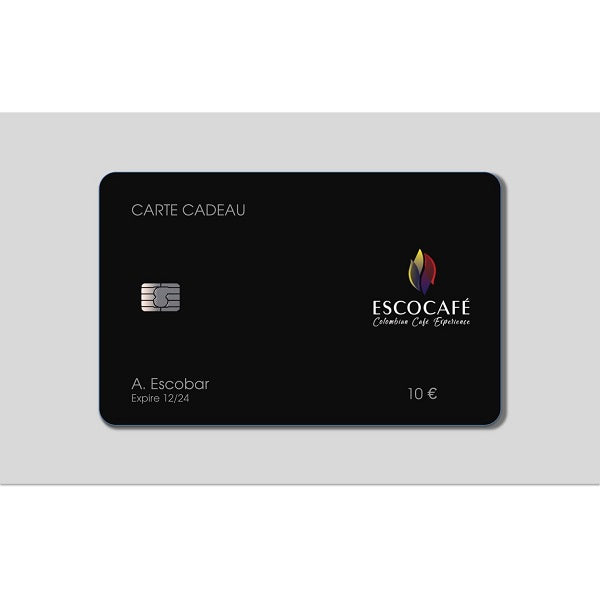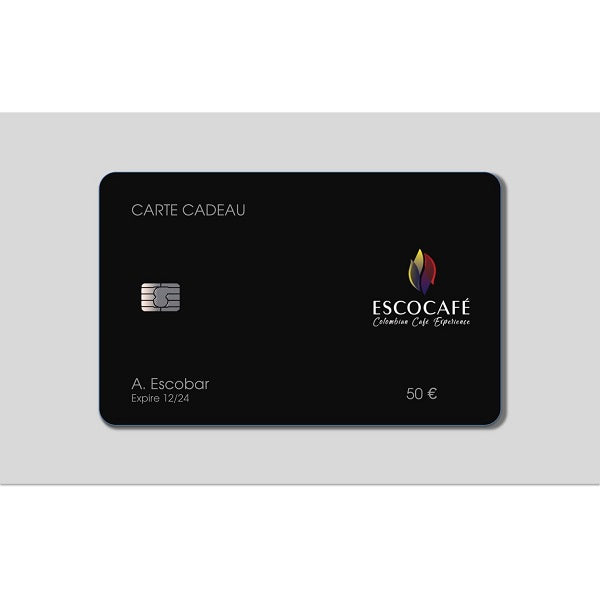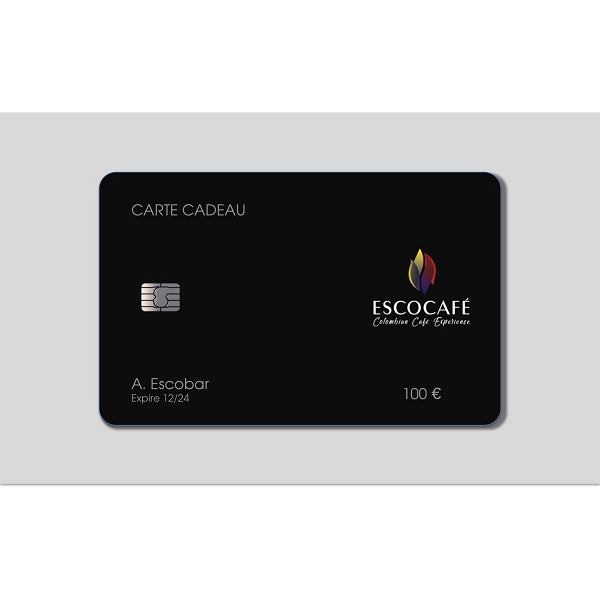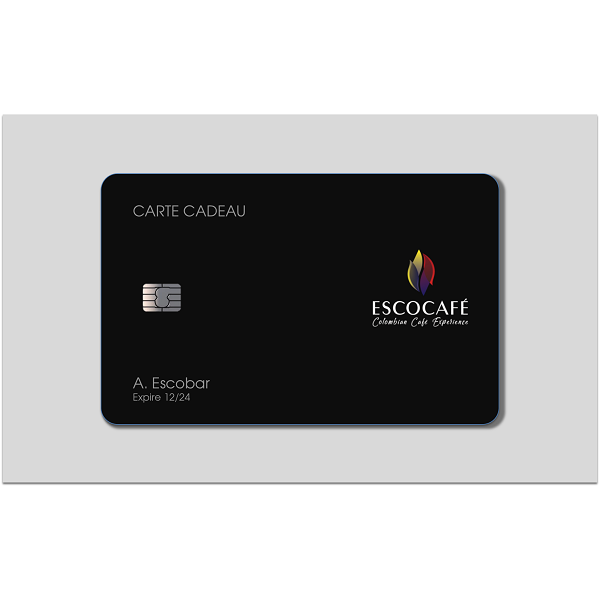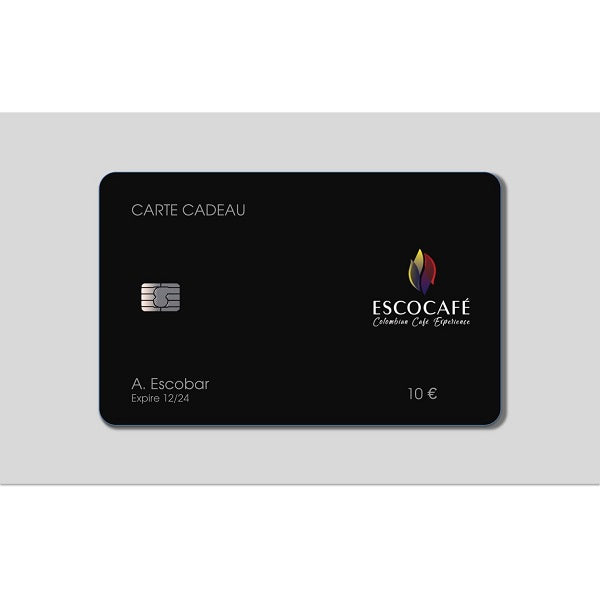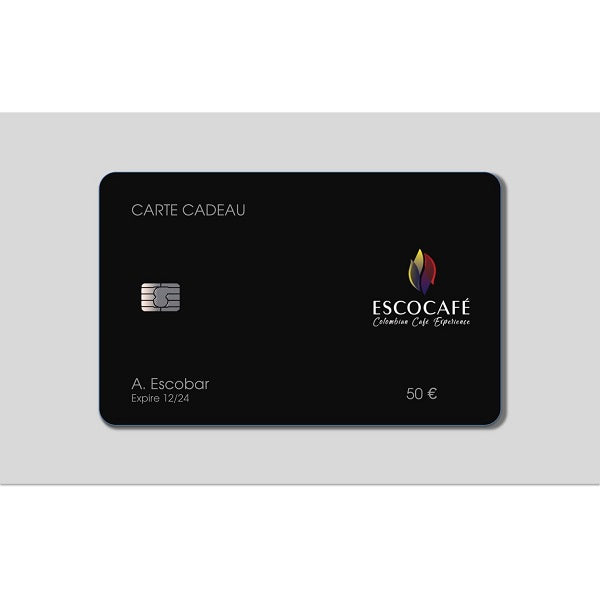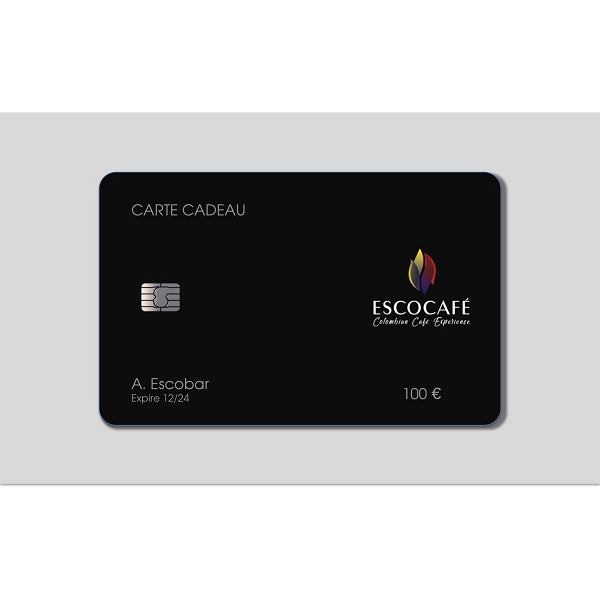 Café de Colombia - Carte cadeau
Notre carte cadeau ESCOCAFÉ est le "must have" du café colombien. Notre carte cadeau est notre produit digitale préféré pour tous.  Avec cette carte vous pouvez partager avec vos proches la joie d'une expérience du café. Dès sachets de café jusqu'au machines à café. 90% des personnes qui offrent une carte...
Pourquoi choisir Escocafé ?
The production of our coffees takes place in an exceptional natural environment and without GMOs. Roasted in France, the freshness and quality of our coffee is guaranteed. Escocafé is also a partner of the best brands of coffee machines, Delonghi, SAGE & Moccamaster.
Modalités de paiements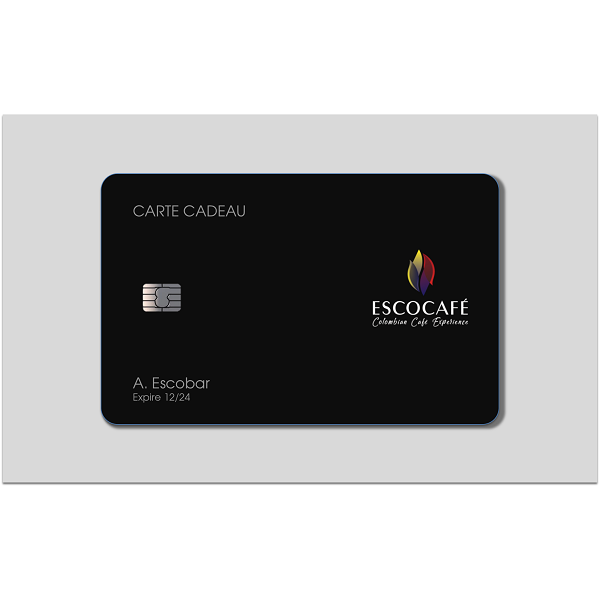 Café de Colombia - Carte cadeau