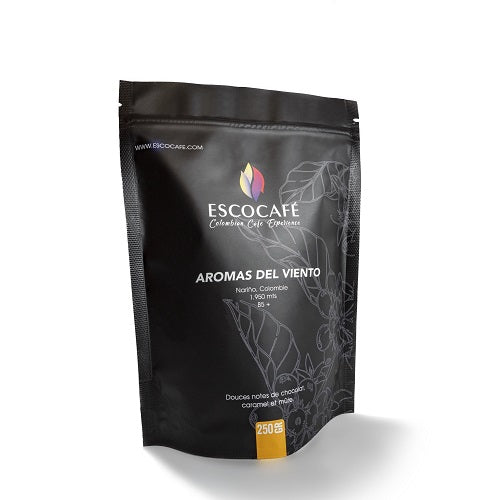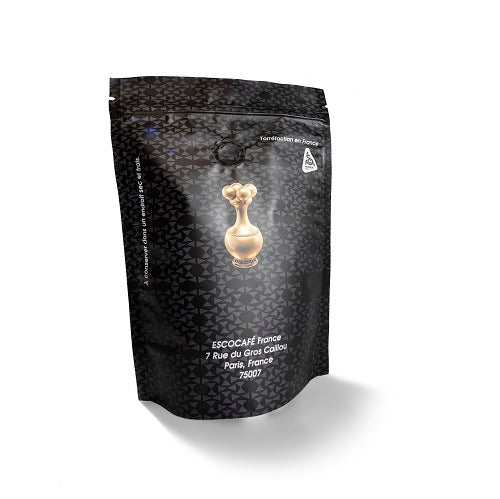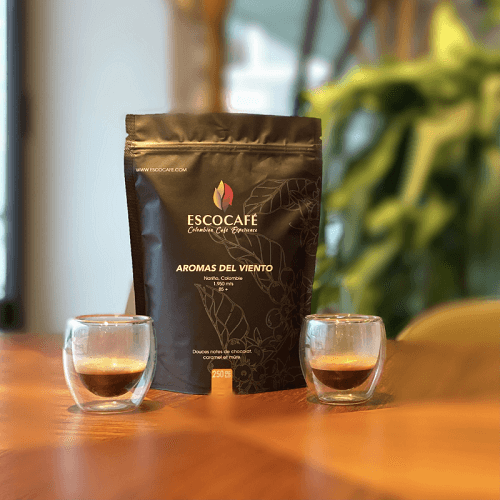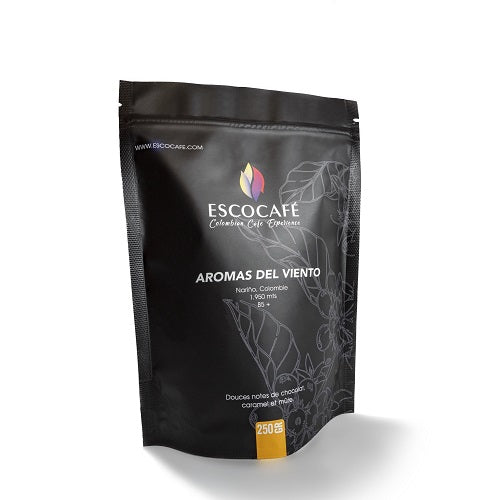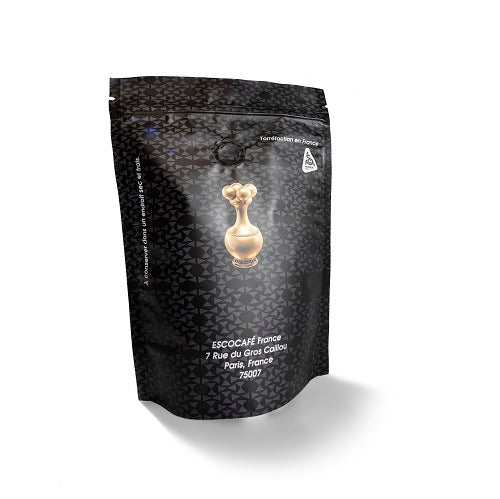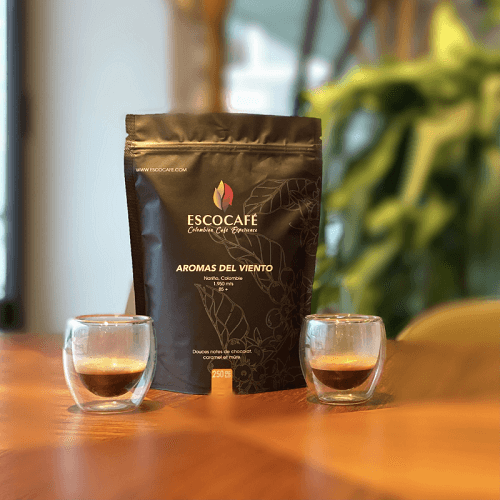 Café Aromas del Viento
Origines du Café Aromas del Viento    Cette reference est OUT OF STOCK! Nos cafés sont tellement spéciales que nous devons rester prudents pour vous assurer la meilleure qualité.   Nous sommes en train recevoir des commandes pour livrer nos cafés à partir le 1 avril de 2023. Il y a juste...
Pourquoi choisir Escocafé ?
The production of our coffees takes place in an exceptional natural environment and without GMOs. Roasted in France, the freshness and quality of our coffee is guaranteed. Escocafé is also a partner of the best brands of coffee machines, Delonghi, SAGE & Moccamaster.
Modalités de paiements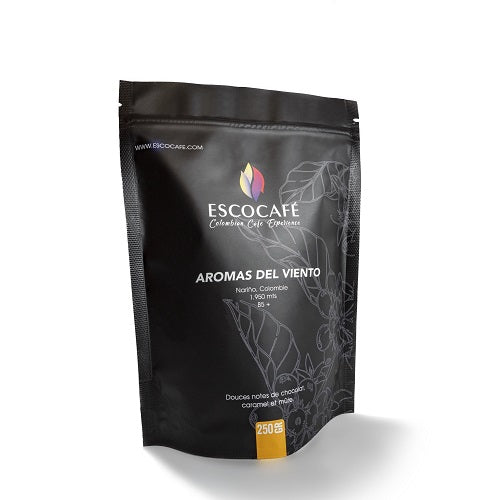 Café Aromas del Viento