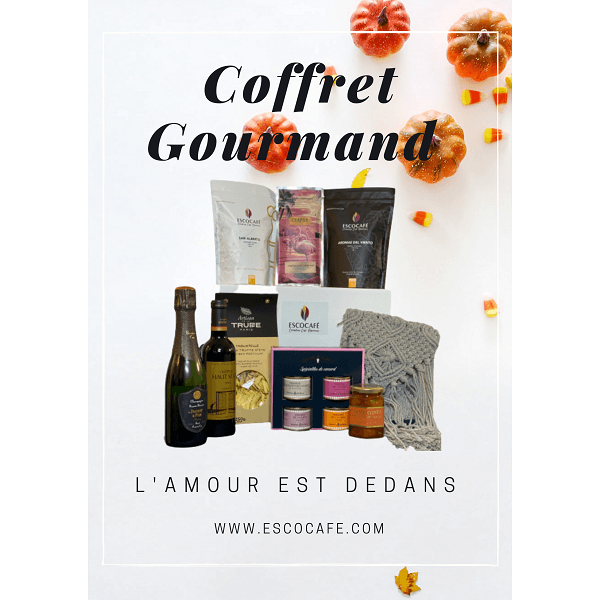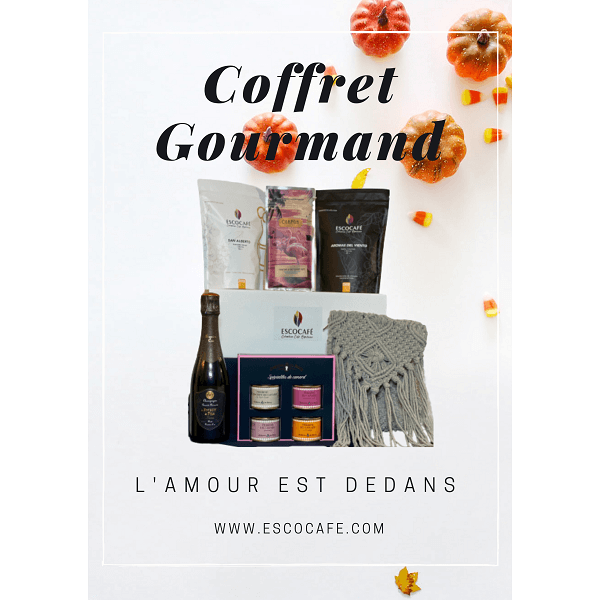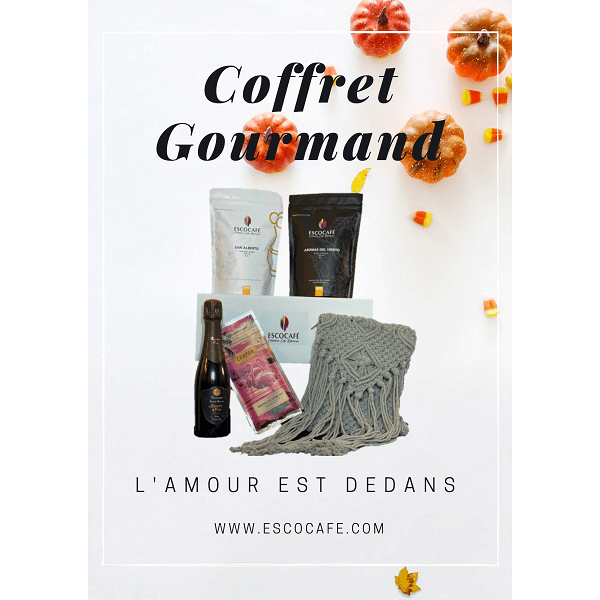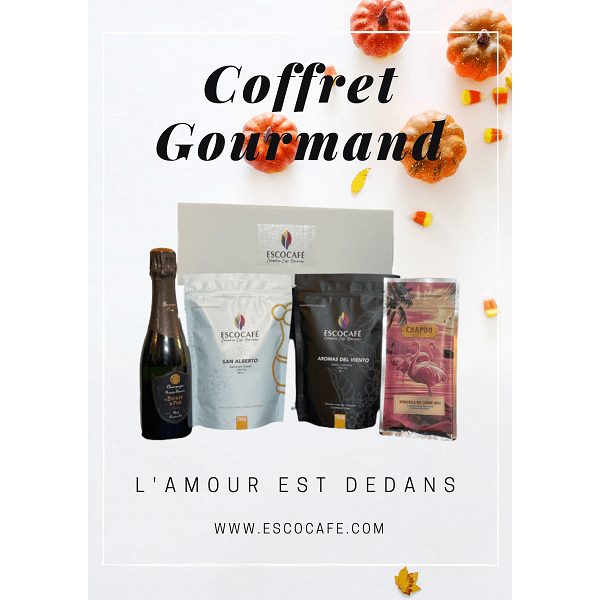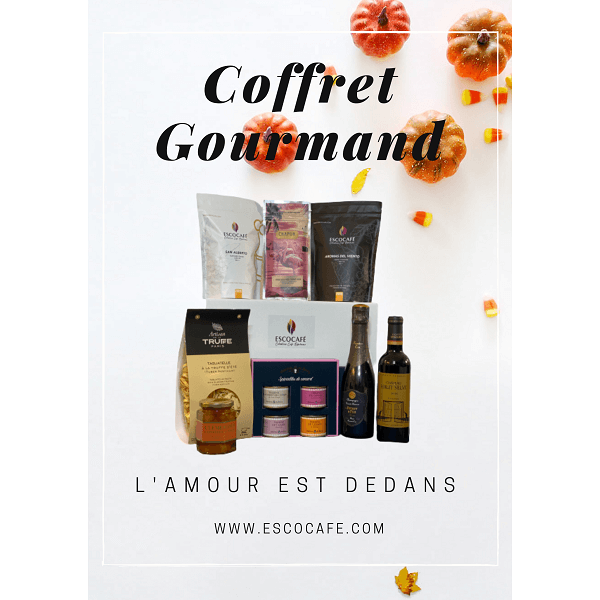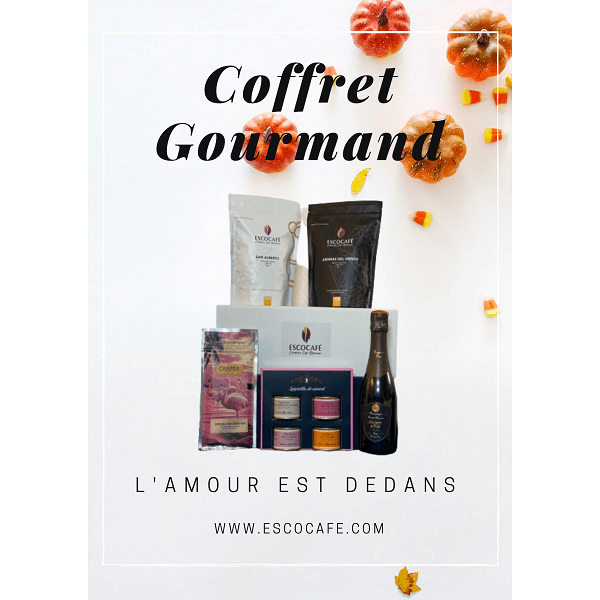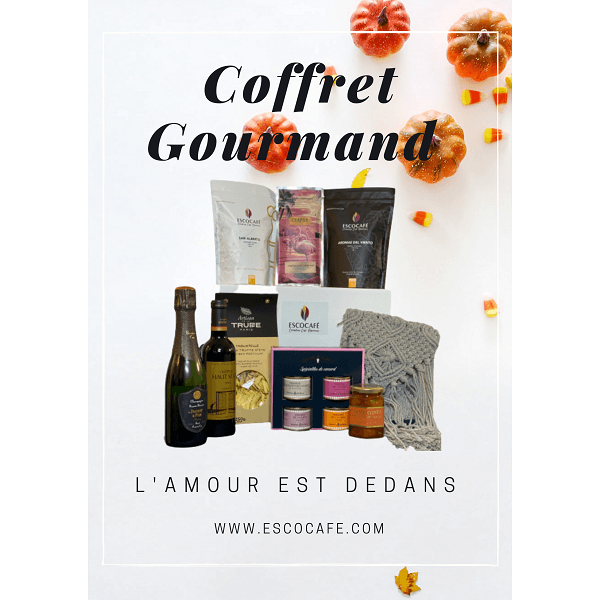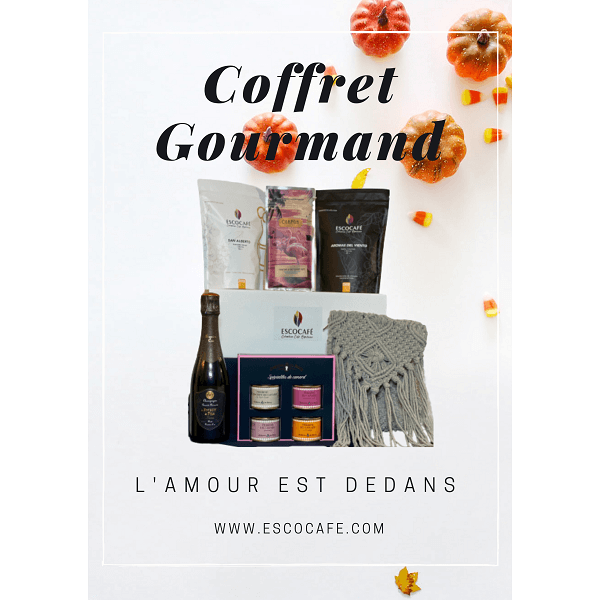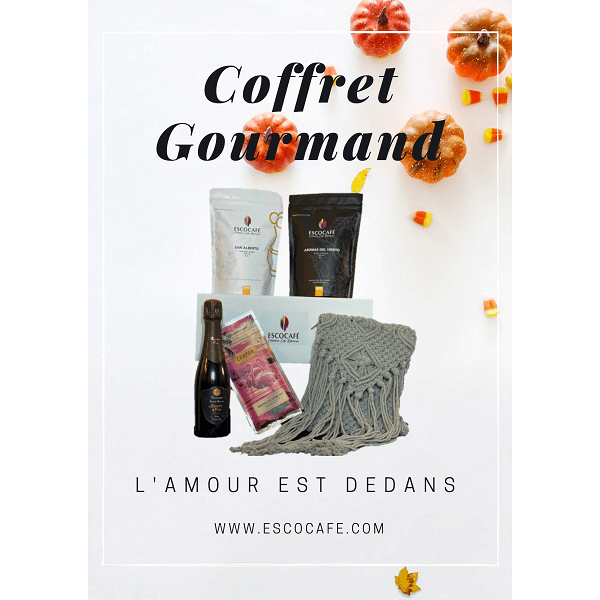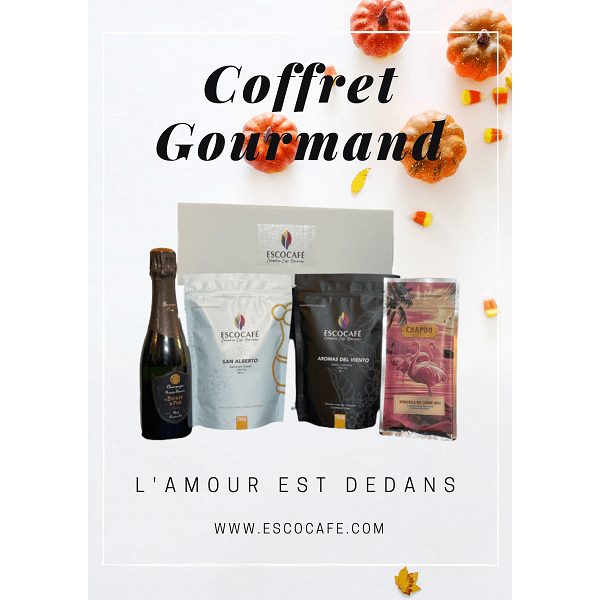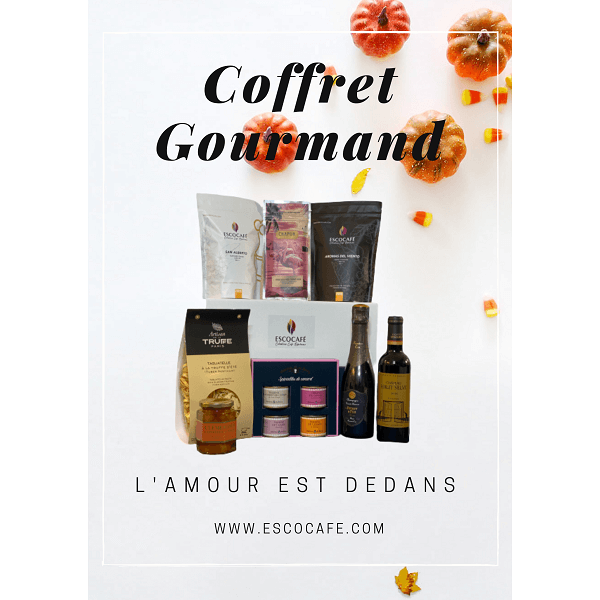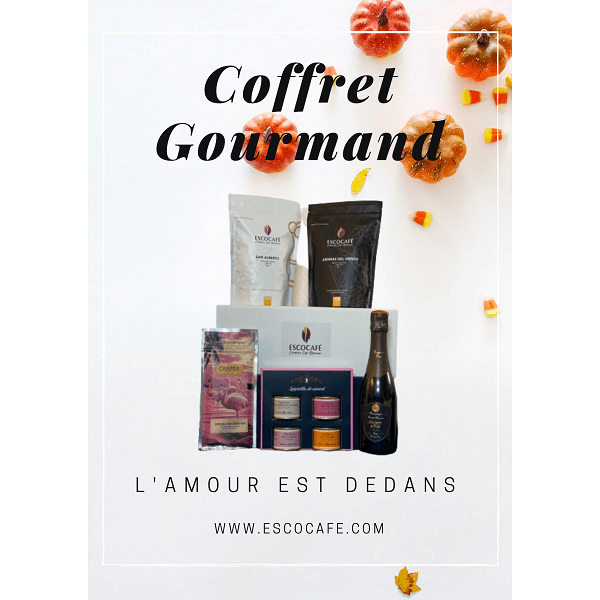 Coffret café gourmand
€85,50
Escocafé a trouvé la meilleure sélection de produits pour préparer 6 différentes options de Coffrets haut de gamme qui vont accompagner vos soirées et matins en famille. Coffret café Escocafé PLATINUM ESCOCAFÉ - Sachet Café San Alberto, Quindio, Colombie, 250 gr ESCOCAFÉ - Sachet Café Aromas del Viento,, Nariño, Colombie,...
Pourquoi choisir Escocafé ?
The production of our coffees takes place in an exceptional natural environment and without GMOs. Roasted in France, the freshness and quality of our coffee is guaranteed. Escocafé is also a partner of the best brands of coffee machines, Delonghi, SAGE & Moccamaster.
Modalités de paiements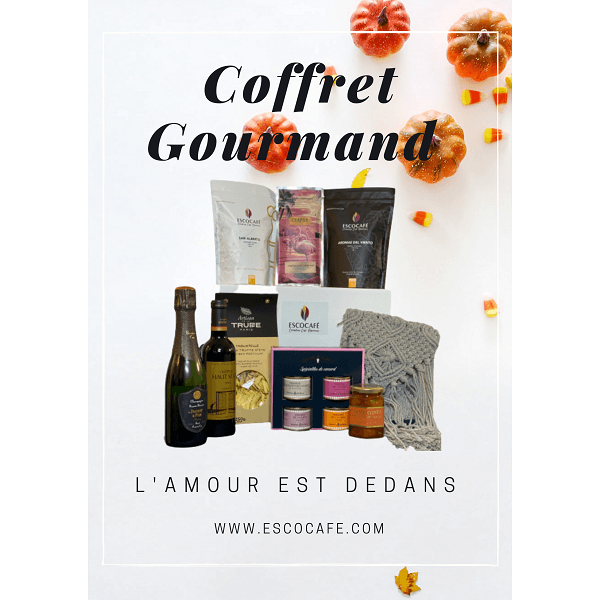 Coffret café gourmand